ANNOUNCEMENTS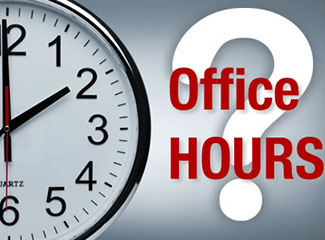 IR Concentration Advising
Concentration Advisor Office Hours
Make an appointment
Monday         11:00-1:00   By appt
Tuesday          1:00-3:00   By appt
Wednesday   11:00-1:00   By appt
Friday              1:00-3:00   Express walk-in (10 min)
Seniors: Graduation Requirements
Concentration Form: Complete a new IR Concentration Form, updating your course plan based on changes you've made since sophomore year.
Concentration Approval: Make an appointment with Dr. Elliott to obtain final approval. You must bring a hard copy of your completed revised Concentration Form.
Study Abroad Approval: Receive written approval for any study abroad courses you are using for IR from Dr. Elliott on the IR Study Abroad form. This can be done at the same time as your revision.
ASK: Submit your course plan in ASK.

IR T-shirts
Get one while they last!
Come by the IR office to purchase your t-shirt for $5 only!