Watson Collaborative Research Grants
The Watson Institute for International and Public Affairs invites Brown University faculty and researchers to submit proposals to support research projects and initiatives aimed at answering important scholarly or policy questions and building stronger ties between the Institute and other departments and centers at Brown.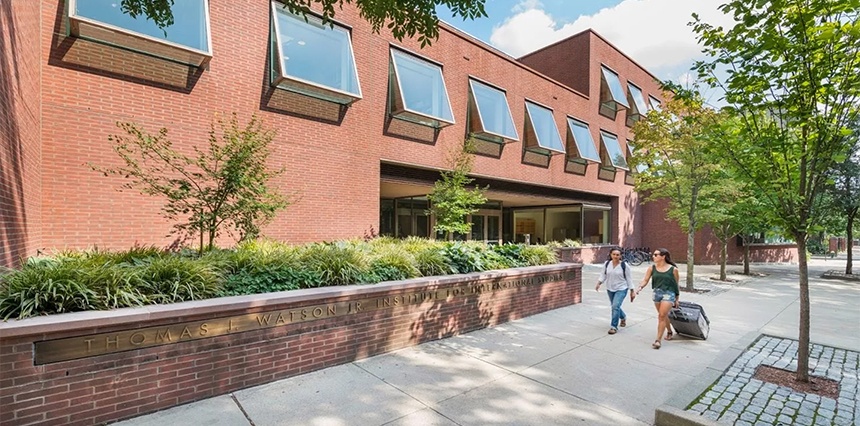 As one of the country's leading centers for international and public affairs, the Watson Institute focuses on addressing the world's great challenges in the realms of development, governance, and security in ways that are academically rigorous and promote a more just and peaceful world. In order to fulfill this mission, the Institute seeks to partner with and build on the existing strengths of individual faculty and programs across the University. The insitute is especially interested in proposals that bridge academic disciplines and that seek to shape policy debates both in the United States and abroad.
Application deadline is December 1, 2016.