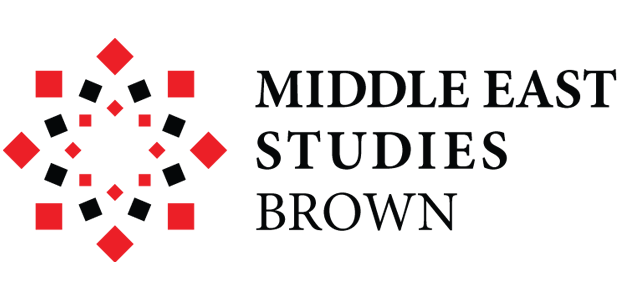 Middle East Studies Research Travel Awards
Middle East Studies Research Travel Awards are grants available to undergraduate and graduate students intended to defray the costs of transportation for research projects focused on the Middle East. Funding is available in two cycles every academic year, in the fall and in the spring. The parameters for our research travel funding is for the purpose of developing your research project, not attending a conference. Recent award recipients have used the funds for archival research, archeological digs, ethnographic fieldwork, and furthering languages studies. 
Previous award recipients will not be considered for another research travel award for two years. At all times, preference will be given to someone who is applying for the first time. 
---
Previous recipients
Fall 2014 MES Research Travel Award Recipients
Spring 2015 MES Research Travel Award Recipients
Spring 2016 MES Research Travel Award Recipients
Spring 2017 MES Research Travel Award Recipients
Spring 2018 MES Research Travel Award Recipients
Fall 2018 MES Research Travel Award Recipients
Spring 2019 Research Travel Award Recipients