Middle East Studies is pleased to announce the recipients of the Spring 2016 Research Travel Awards
Michael Payne, Parsa Bastani, Samee Sulaiman, Sertac Sen and Kareem Estefan have received the Graduate Awards.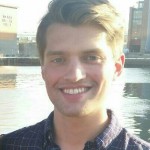 Michael Payne will use the grant to study Classical Arabic in Cairo.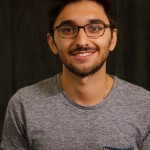 Parsa Bastani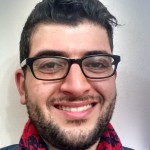 Samee Sulaiman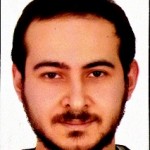 Sertac Sen will use the grant to complete his master's thesis where he examines the ways in which the Turkish military molds its institutional identity. He will explore how the Turkish military's institutional self-fashioning reflects, follows, or contradicts the contours of larger transformations the Turkish military has undergone in regard to its relationship to the political establishment and society at large, and how larger civilian publics engage with this process. He will travel to Turkey and conduct his research in the Military Museum and Cultural Center of Istanbul to investigate the ways in which this institutional self-fashioning is achieved, performatively and dialogically.