Featured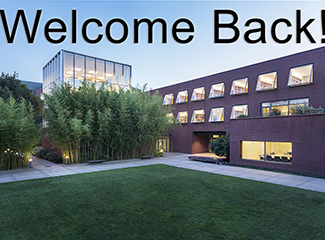 Welcome Back Lunch
Join us!
A gathering of all DS concentrators to give 'old' friends a chance to re-connect and to welcome our new concentrators to the fold.
September 27  |  12:00-1:00 p.m.
Watson Institute South Common Room (2nd floor)
The DS DUG is an organization led by undergraduate DS concentrators serving the dual purpose of organizing DS-related campus-wide events and advocating for increased university resources to continue the expansion of the DS program.
Get involved. Join the DS DUG today!