Wednesday, October 21, 2015
12 p.m.
Taubman Center for American Politics and Policy, 67 George Street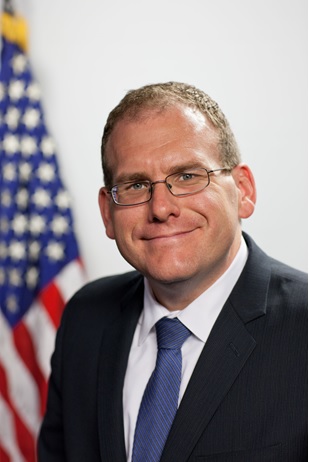 Dave Noble, Deputy Director of the Presidential Personnel Office at the White House, will give and insider's view on how to navigate the federal appointment process.
Dave Noble is currently Deputy Assistant to the President and Deputy Director of the Presidential Personnel Office. He previously served as a Special Assistant to the President for Presidential Personnel, and White House Liaison and Deputy Chief of Staff at NASA. He also held a detail assignment as Director of Let's Move! Cities and Towns in the Office of the First Lady.
Prior to joining NASA, Noble was the Director of the LGBT Vote in 2008 for Organizing for America. Before the Obama campaign, he was the Director of Public Policy and Government Affairs at the National Gay and Lesbian Task Force, and the Executive Director of the National Stonewall Democrats. He also served as the Executive Director of the Young Democrats of America.
Before moving to DC, Noble was the Communications Director of the State Senate in Rhode Island, where he was raised and where he spent time working for the labor movement, and on many local and statewide campaigns. He received his BA from Rhode Island College.