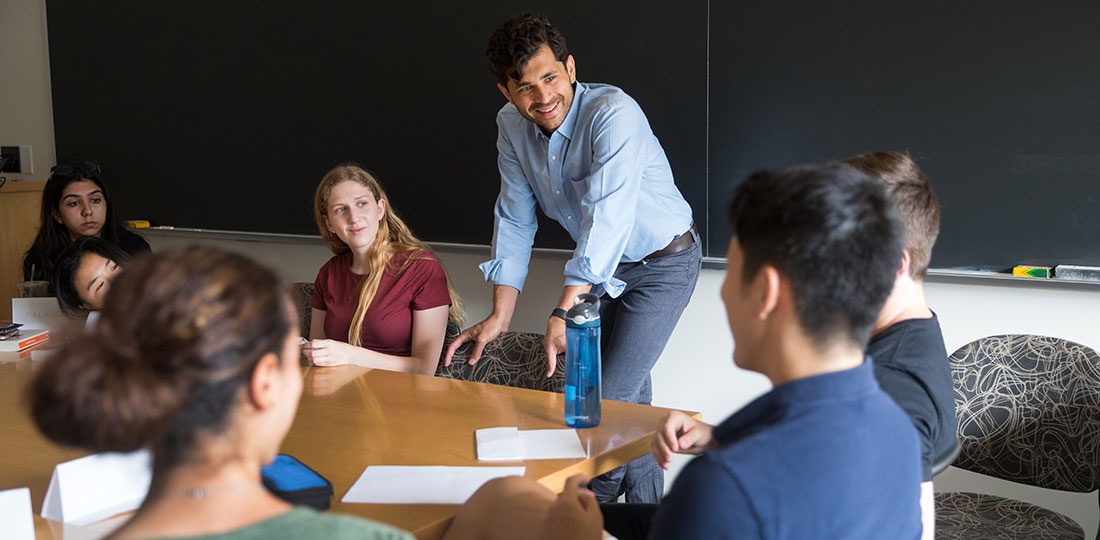 International and Public Affairs Concentration
Our undergraduate degree program, International and Public Affairs, equips students with the knowledge and skills necessary to be engaged global citizens. This concentration offers three tracks: Development, Policy & Governance, and Security. The concentration is committed to engaging students in the classroom, enabling research opportunities with faculty and in the field, and supporting experiential work opportunities.
The Institute will continue to offer three separate concentrations in Development Studies, International Relations, and Public Policy, through 2023.
In addition, three of the Institute's regional-studies programs offer undergraduate concentrations: