The Brown University IAPA DUG is a student-led organization working towards community-building in the IAPA concentration!
DUG Leaders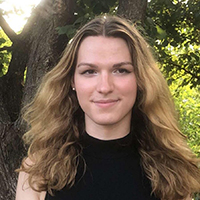 Olwyn Kells ('23)
Olwyn is a sophomore concentrating in IAPA on the security track and Slavic Studies. She currently serves as the IAPA student assistant, as well as one of the DUG leaders. Aside from being a DUG leader, Olwyn enjoys writing for the Undergraduate Law Review's blog, serving as a WSAC leader, and conducting research at the Naval War College.
Gerilyn Maselli ('23)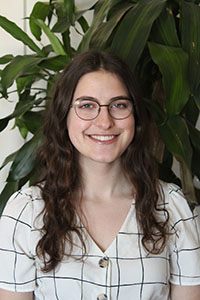 Livia Polise ('22)
Hi, I'm Livia and I'm a junior concentrating in International and Public Affairs on the Development track. I am particularly interested in the study of inequality. The interdisciplinary nature of IAPA has allowed me to explore and understand various forms and structures of inequality, including immigrant racialization, the formation of labor hierarchies, and inequalities of climate change. As an IAPA DUG leader, I'm excited about creating a community for IAPA students to learn, grow, and further their academic and career goals. I'm happy to answer any questions you may have about studying IAPA at Brown!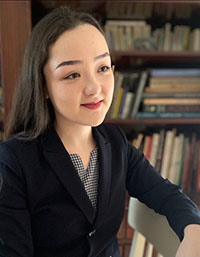 Emily Rockwell ('22)
Emily is an undergraduate at Brown University concentrating in International and Public Affairs on the Development track.  She conducts research for the Costs of War Project and the Climate and Development Lab and is interested in military policy and environmental law.  On campus, Emily is a Co-Coordinator for the Mixed Asian/Pacific Islander Students' Heritage Club and a DUG Leader for the International and Public Affairs Departmental Undergraduate Group.