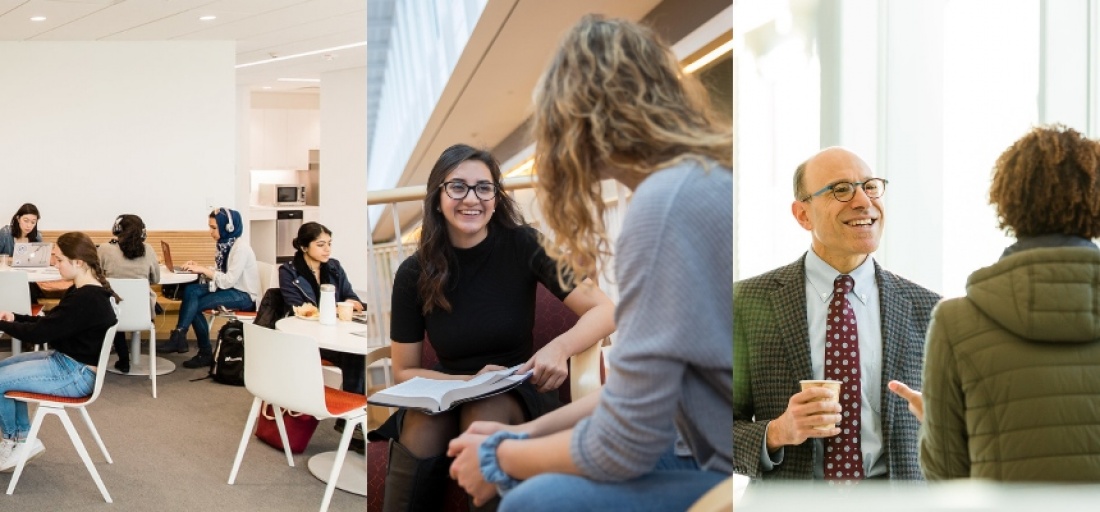 International and Public Affairs, the Watson Institute's multidisciplinary and globally-comparative undergraduate concentration, equips students with the knowledge and skills necessary for engaged global citizenship at a time of rapid transformation and mounting societal challenges. The concentration offers three tracks: Development, Policy & Governance, and Security.  Across all three tracks, it is committed to engaging students in the classroom, enabling research opportunities with faculty and in the field, and supporting experiential work opportunities. 
Benefits of the Concentration
Multidisciplinary perspectives on issues of pressing societal concern.
Opportunities to focus on particular global regions or policy challenges.
Guaranteed access to seminars taught by Watson faculty.
Opportunities to study with public affairs practitioners from around the world.
One-on-one mentor and advising relationships with Watson faculty.
Access to a wide variety of research assistantships with faculty.
Flexibility within the curriculum.