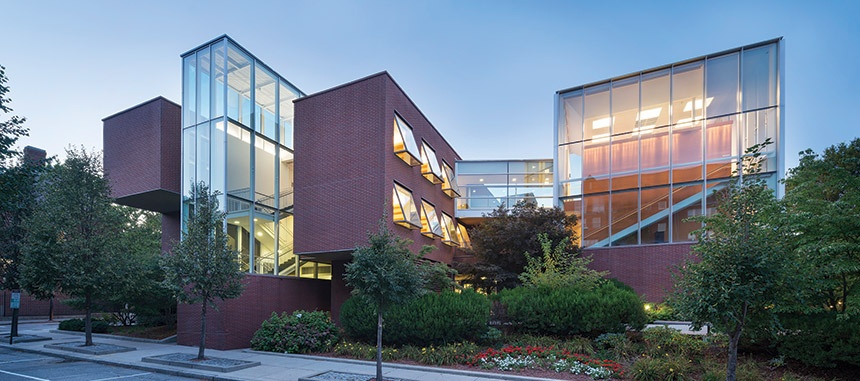 The Watson Institute for International and Public Affairs
Watson Institute for International and Public Affairs
Home to the one-year Master of Public Affairs program, the Watson Institute for International and Public Affairs at Brown University provides students with close access to renowned faculty, researchers, visiting scholars, and speakers.
Mission
The Watson Institute seeks to promote a just and peaceful world through research, teaching, and public engagement. The Institute's work focuses on development, security, and governance, encompassing all the world's regions. 
The Institute is a community of scholars and practitioners whose work aims to help us understand and address the world's great challenges, such as globalization, economic uncertainty, security threats, environmental degradation, and poverty. Focusing on three main areas – development, security, and governance – the Institute leverages Brown's tradition of true interdisciplinarity to foster innovative, policy-relevant scholarly activities. From the Americas to China, from the Middle East to South Asia, the strongest theoretical models emerge through observations and analysis in the field. Find out more about the Instiitute on the Watson Institute "About" page.
Learn more about the Institute's centers, initiatives, and programs focused on regional and area studies.