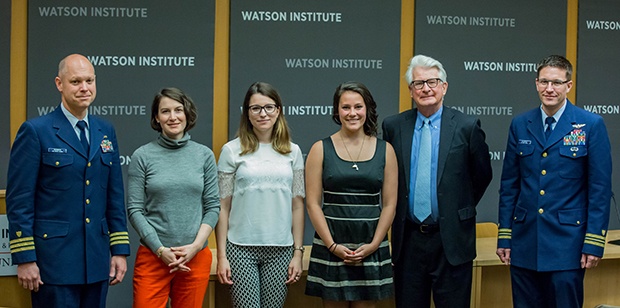 Career Resources for MPA and MPP Alumni
LinkedIn
Join the Brown University Public Policy Program LinkedIn group for professional connections, information and job postings. You can also find more LinkedIn connections within the Brown's LinkedIn alumni page. 
CareerShift
The Public Policy program has purchased access to CareerShift, a full-service career tool with in-depth information on job openings, organizations and industry information plus key connections within these organizations. It includes a career search organizing and tracking tool, a resume builder and cover letter writing resource. To utilize CareerShift, alumni should email watson.brown.edu for the membership code.
Note: you must use a Brown.edu email address to gain access.