Senior Fellow Margaret Levi on Tomorrow's Unions
In an op-ed in the Detroit Free Press, co-authored with John S. Ahlquist, Levi says that without assuming new, broader identities, US unions will continue to decline.
September 17, 2013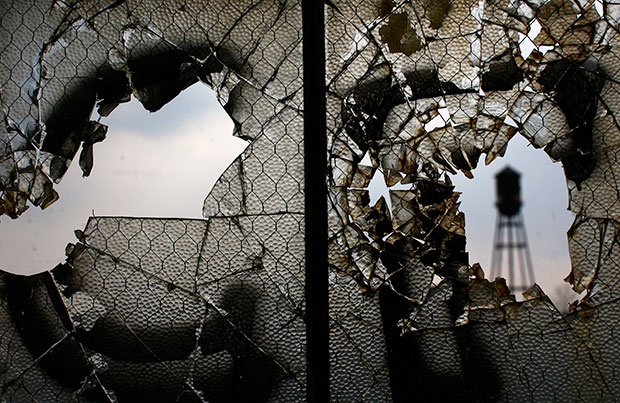 Broken windows are seen inside the abandoned and decaying manufacturing plant of Packard Motor Car in Detroit, Michigan April 2, 2011. REUTERS/Eric Thayer 
"To succeed in the future, existing union members and leaders will need to see their own welfare and leverage as increasingly bound up with a broader 'community of fate' that includes other people and organizations."