Contact
Come and talk to us about the Public Policy Concentration!
If you are interested in learning more about the concentration, contact Melissa Nicholaus, or make an appointment to see her during her office hours.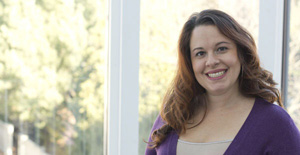 Melissa Nicholaus
Academic Program Manager, Public Policy Program
melissa_nicholaus@brown.edu
Watson Institute, 59 Charlesfield Street, Room 104
Schedule an appointment via Google Calendar
General inquiries about the concentration requirements
Review of course requirements to obtain declaration override
Course approvals (to be reviewed by the Director of Undergraduate Studies)
Information about internship funding opportunities
---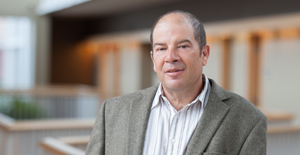 Anthony Levitas, Director, Undergraduate Public Policy Program
anthony_levitas@brown.edu
Watson Institute, 111 Thayer St.
Office Hrs: Tuesdays, 2-4:30 Rm 262
Appointments by skype at Tony.Levitas
To schedule go to: https://goo.gl/JLKcTw
Transfer credit and study abroad approvals
Capstone approval
Engaged Scholar Program