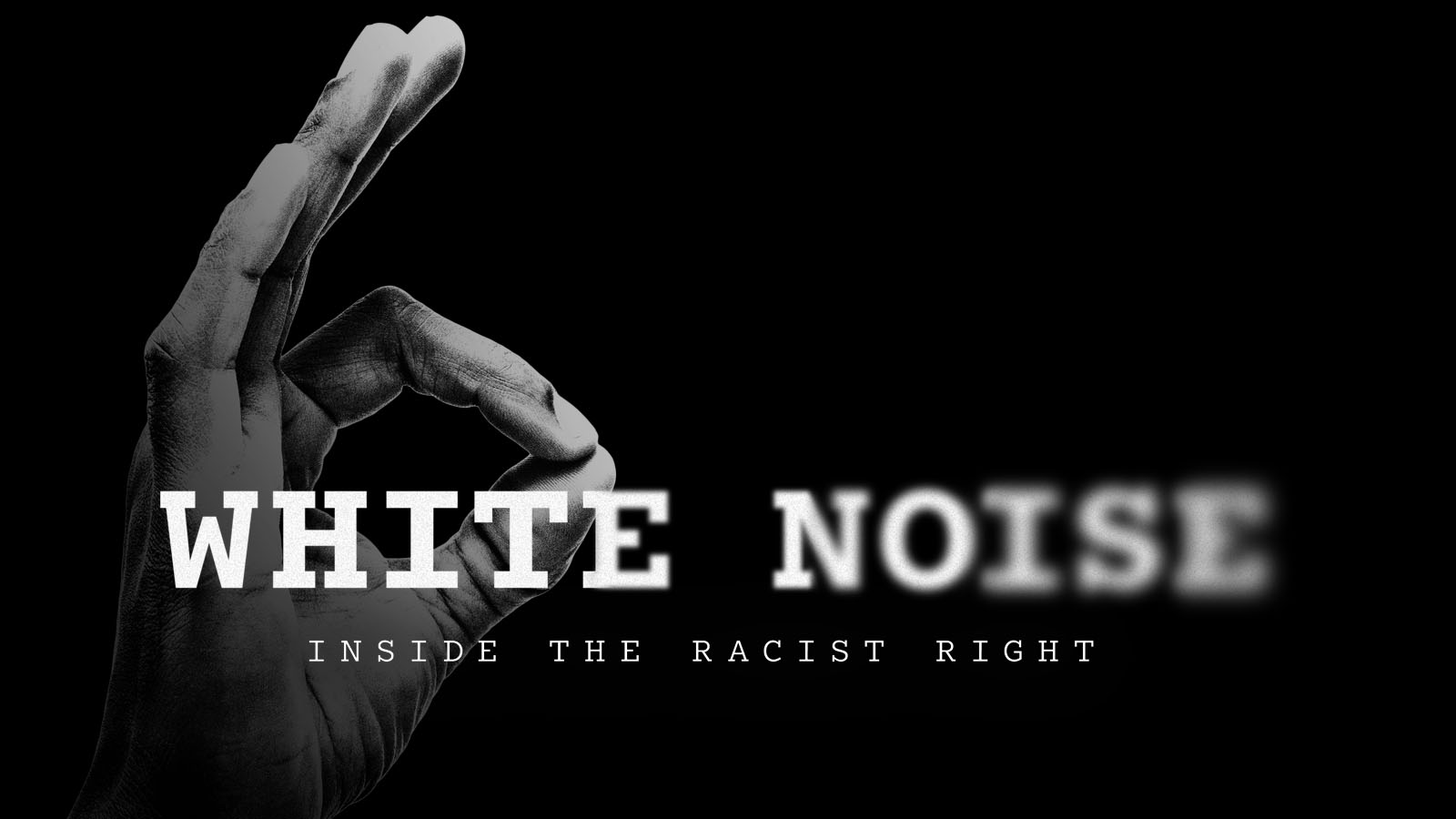 WHITE NOISE MOVIE SCREENING & DISCUSSION
Friday, February 12
7pm, Discussion - 8:30pm
One week after the 2016 presidential election, white nationalists gathered in Washington, D.C., to celebrate. "Hail Trump! Hail our people!" the far-right leader Richard Spencer said from the podium to cheers and Nazi salutes. The Atlantic's cameras captured exclusive footage of this moment, and the clip was shared widely, on news networks and social-media platforms around the world.
That was just the beginning of the story.
White Noise, The Atlantic's first feature documentary, is the result of a four-year commitment to investigating and exposing the roots of rising white nationalism in the U.S. and abroad. The magazine has covered race in America for the better part of two centuries. White Noise brings The Atlantic's long tradition of reporting on justice and equality, and the rigor of long-form magazine reporting, to the big screen through immersive, cinematic storytelling.
The result is a deeply reported journey through the underbelly of the alt-right, bringing viewers an unfiltered, clear-eyed look at a powerful extremist movement. The past four years have shown that even as the alt-right fractures and reinvents itself, the ideas it has unleashed have succeeded in infiltrating mainstream political discourse and shaping the direction of America. White Noise is essential viewing for anyone who wants to understand this urgent reality. Read about the filmmakers.
Hosted by the Public Policy Department Undergraduate Group (DUG)