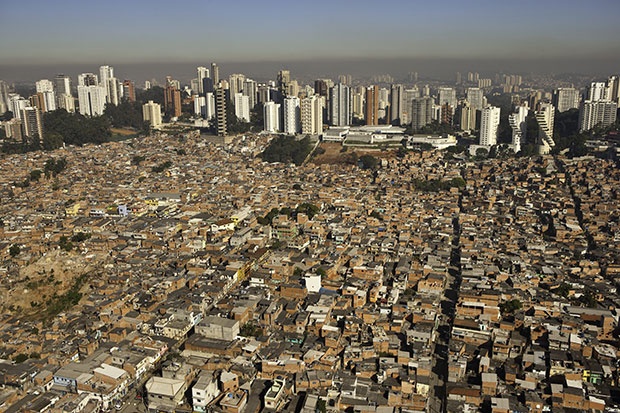 Twenty-first century policy innovations increasingly originate in the Global South and are then borrowed by communities, organizations, and government in the North. Participatory budgeting, truth and reconciliation commissions, and cash transfers are only a few of the examples. New patterns of global policy flows have helped expand the role of the South in analytical and theoretical dialogues on social and economic policies. Yet, despite these new patterns of global flows, social innovators in the South still face a system of communication biased toward the North.
This new project aims at constructing a set of South-North dialogues between actors and academics in the South and major figures of the policy world in the North. Initial proposals for policy innovation will come from the South and then be debated at forums with leading policy thinkers based at prominent institutions in the North. The project is organized jointly with the Centro de Estudios de Derecho, Justicia y Sociedad (Dejusticia), which in turn brings in the network of South-based human rights NGOs that it works with as part of the Ford Foundation's new global human rights initiative.
The goal throughout is to amplify the voices of actors based in the South and to magnify the extent to which the evolution of global policy reflects their experiences, insights and interests.
Two conferences have been held, both of which have produced edited volumes published by Cambridge Press.  The first is "Business and Human Rights: Beyond the End of the Beginning" edited by César Rodriguez Garavito and the second "Transnational Advocacy Networks:  Reflecting on 15 years of Evolving Theory and Practice."
A third conference to be held in October 2017 will bring together activists and academics to explore threats to civil society in the Global South.