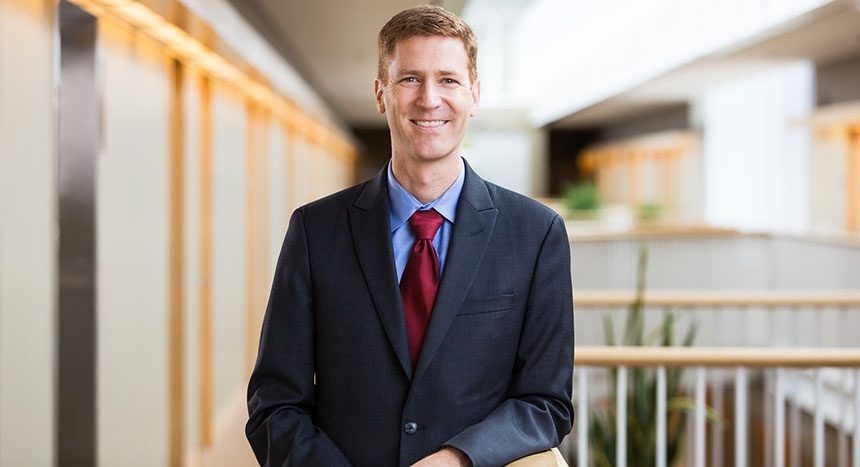 From Jeff Colgan, Rhodes Center Interim Director
Welcome Back to Campus.

Professor Mark Blyth is on sabbatical this academic year but will return as Rhodes Director in 2024-25. This year, the Rhodes Center events and research activities continue. Together with postdoctoral fellow Dr. Daniel Driscoll, and Ally Batten, the new program manager for the Rhodes Center and Climate Solutions Lab, we look forward to hosting a rich program of events and visiting scholars from around the world.
Stay tuned for more details.