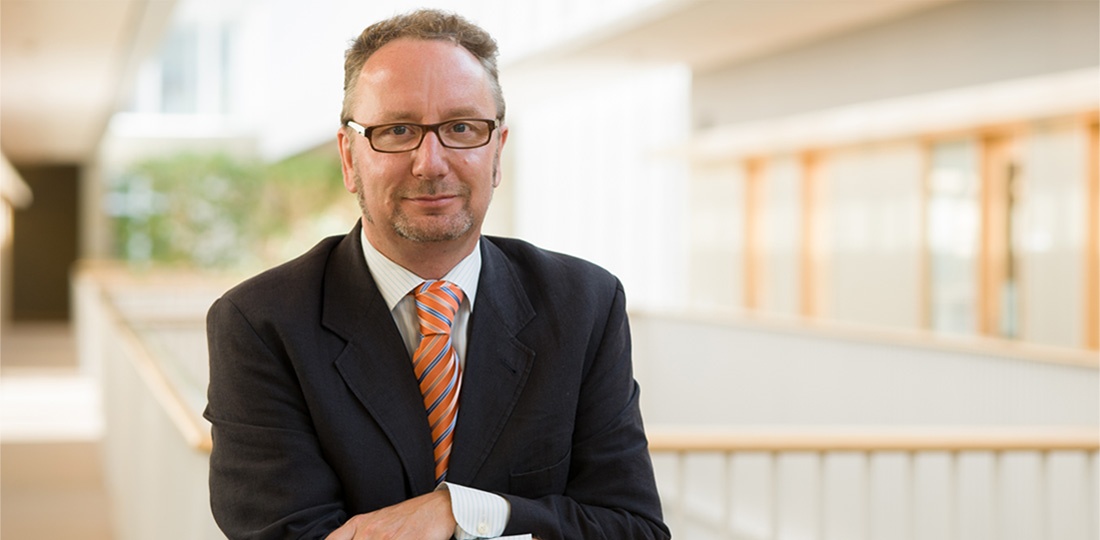 Welcome to the William R. Rhodes Center for International Economics and Finance!
From Mark Blyth, Rhodes Center Director
As Director of the Rhodes Center, I would like to welcome you back to Brown, either in person or virtually. Despite COVID the various Centers at the Watson Institute have continued with their mission of producing new knowledge through innovative programing.
As the old adage has it, necessity, in this case adapting to COVID, is indeed the mother of invention.  The COVID crisis forced us to change how we deliver and indeed structure our events. We are excited to have developed a new model where what would have been one day research workshops have become 90 minute on line conversations, held multiple times over the semester. What resulted was a deeper set of conversations, and a longer lasting set of research relationships and collaborations that now have a permanent presence on our website. 
Building on these innovations this coming semester we will be hosting two workshops. The first, "Economic Warfare: What Can World War One Tell us about 21st Century Conflicts?" will be held jointly with the Naval War College over three sessions in April and May. (April 23rd, April 30th and May 14th)
This workshop will have a public keynote lecture by Professor Jonathan Kirshner of Boston College on April 16th.
The second workshop, also held over three sessions in April and May (April 9th, April 23rd, May 7th) is entitled "Disorganized Labor Meets the Franchise Economy." This workshop brings together social scientists who study the impact of technological change and the rise of franchise models of enterprise, together with scholars who study labor markets.
In addition to challenging how we do workshops, COVID has also transformed what we can do with speakers. The traditional model of bringing someone to Watson to actually talk to us was always limited, both in terms of who could come to town, and how many people you could get into the room for the talk. Technology knows no such limitations. It allowed us to continue our speaker series despite COVID, bringing in people from further afield than ever, both to talk and to listen. This semester we will continue this with five exciting talks.
The first is talk with economist Pavlina Tcherneva on her book, The Case for a Job Guarantee, February 4th at noon.
We then have a special event. Former Brown PhD. and current finance Minister of Argentina, Martin Guzman, will talk to us about Argentina's past and present experience with sovereign debt markets. This event will be introduced by Rhodes Center founder William R. Rhodes, February 10th at noon.
Rounding out February, we have political theorist Albena Azmanova talk about her book Capitalism on Edge, February 26th at noon.
As we move into March we have two speakers. Political economist Aaron Benanev talks about his book Automation and the Future of Work, March 26th at noon.
Shortly thereafter, political scientist Thomas Oatley will give a talk to Rhodes and the Watson Climate Lab entitled "The Carbon Peace," March 29th at noon.
All of these talk will be open to the Brown community via Zoom or Youtube links, posted on the event's page and a shorter version of the talk will be published as a podcast on the Rhodes Center Podcasts Playlists.    
As we move into the Fall of 2021 we will continue our work, hopefully with more face to face interaction. We also hope to have exciting news to share on post docs and other initiatives. In the meantime, I do hope to see you at these events the Spring.
Again, welcome back.