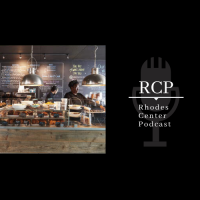 It looks like the American Dream is dead.
But is that true?
What does it mean for a dream to die, anyway?
And if it is dead, is there a way to revive it? 
These sound like questions for a philosopher. 
Someone who has thought about this a great deal is Josh Preiss. He's a philosopher, Professor at Minnesota State University, and author of Just Work For All: The American Dream in the 21st Century. 
On this episode, Mark talks with Josh about the ideas behind what we call 'The American Dream,' and looks at the reality behind its decline: what's gotten worse for who, and what's needed to make things better.