Director's Message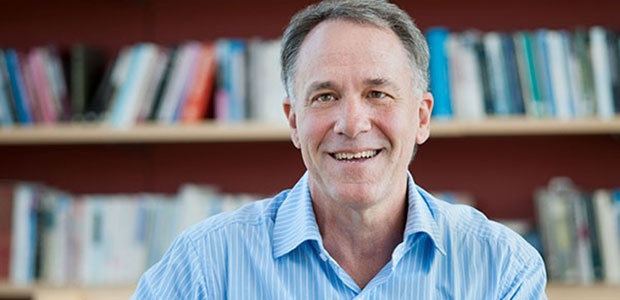 Welcome to the Africa Initiative!
A continent of over a billion people, Africa is on the cusp of transformations that will catapult its global influence. Recent economic growth rates are among the highest in the world. The conduct of elections suggests some progress toward democratic governance. Yet concurrent with many successes, people in the region still endure a disproportionate share of human suffering—whether because of war, poverty, or disease—much of it the legacy of colonialism and the result of contemporary global inequalities. The need to study and understand Africa and its place in the world has never been greater.
The Africa Initiative welcomes the participation of faculty, students, staff, and community members interested in Africa. Our goals are to strengthen Brown's Africa-focused intellectual community, enhance the scope of Africa-related activities on campus, and build deeper, more equitable partnerships with collaborators on the continent.
Four core principles will guide the Africa Initiative's activities and its aspirations for expansion. These principles reflect Brown's and Watson's overall mission, the ethos of our campus, and proven characteristics of successful programs. These principles are: inclusivity, interdisciplinarity, integration, and international partnership.
1. Inclusivity – The Africa Initiative will actively promote the participation of faculty, staff, postdoctoral fellows, graduate and undergraduate students, and community members of all identities—at Brown and among our African partners.
2. Interdisciplinarity - One of Brown's and Watson's greatest strengths lies in the spirit of interdisciplinary collaboration that drives our research, teaching, and programming. Such collaboration will be central to Africa Initiative activities, and will enable our research and scholarship to reflect on-the-ground realities and develop innovative programs and policy recommendations that are appropriate and effective.
3. Integration - The interaction of research, pedagogy, and service creates a powerful learning environment, where theory and practice meet both inside the classroom and beyond. Africa Initiative research will inform how we teach and train our students, and our commitment to community engagement will expand the impact of our work beyond the gates of the University's campus. Such engaged research will also contribute to more effective and realistic policies and programs that are sensitive to cultural, political, and geographic diversity.
4. International Partnership - Brown's existing footprint in Africa includes a number of standing partnerships with institutions on the continent, focused variously on research, training, and program/service delivery. Our approach is to build on these ties and further develop institutional and peer-to-peer partnerships in Africa that will support faculty and student exchanges; nurture long-term collaborative research; and promote ongoing, international dialogue on important topics and pressing problems.
We invite you to participate in Africa Initiative events and welcome your ideas and suggestions for future activities.
Sincerely,
Daniel Jordan Smith
Director, Africa Initiative
Charles C. Tillinghast, Jr. '32 Professor of International Studies
Professor of Anthropology