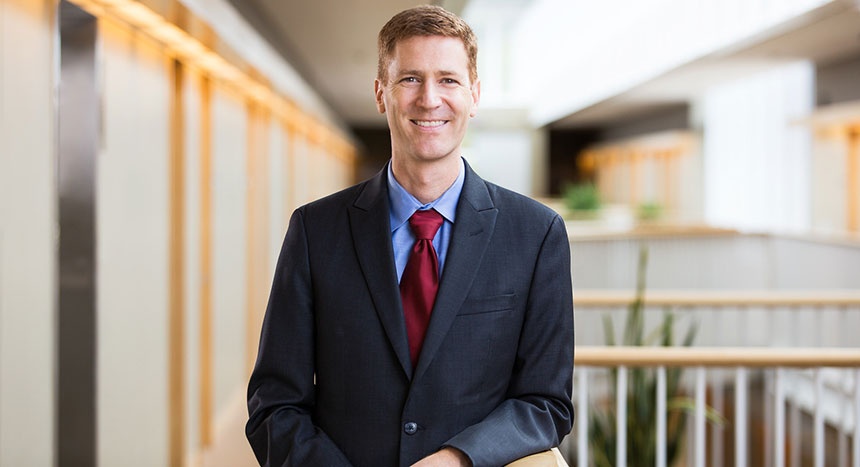 Welcome to the Climate Solutions Lab!
The Climate Solutions Lab (CSL) is dedicated to learning, creating, and distributing solution-oriented climate knowledge, at Brown University and across the world. It is part of a university-wide Climate Solutions Initiative launched in September 2020, which aims to spur climate action locally and globally through scholarship, learning, and research-informed infrastructure changes. The Initiative connects people around the university, such as those at the Institute at Brown for Environment and Society (IBES), to generate inter-disciplinary lessons and new insights.
The CSL is the cornerstone of the initiative to elevate climate change as a focus for the Watson Institute for International and Public Affairs. The Lab draws on the Watson Institute's deep expertise on climate-adjacent subjects such as energy, trade, finance, inequality, and international development to launch new courses, research, and policy discussions.
The Watson Institute is an ideal place for those discussions. It is home to senior fellows such as former World Bank president Jim Yong Kim and former U.S. Sen. Heidi Heitkamp, who lend their expertise in public discussions and work with students in seminars; it hosts groundbreaking talks between leaders who have different but complementary expertise; and it is home to renowned faculty whose scholarship often sparks discussion in Congress and leads to real change.
As Director, I am delighted to be teaching a new course in Fall 2020 titled Politics of Climate Change, which arms potential climate advocates at Brown with knowledge of the political forces obstructing climate action, as well as the social movements, institutions and economic interests that shape the response to climate change. That course is intended to be part of a new course sequence that the Climate Solutions Lab will support at the Watson Institute.
At the Climate Solutions Lab, we are excited to bring new ideas to find solutions to the climate challenge. Join us!
Jeff Colgan
Director of Climate Solutions Lab; Director of Security Studies
Richard Holbrooke Associate Professor of Political Science and International and Public Affairs