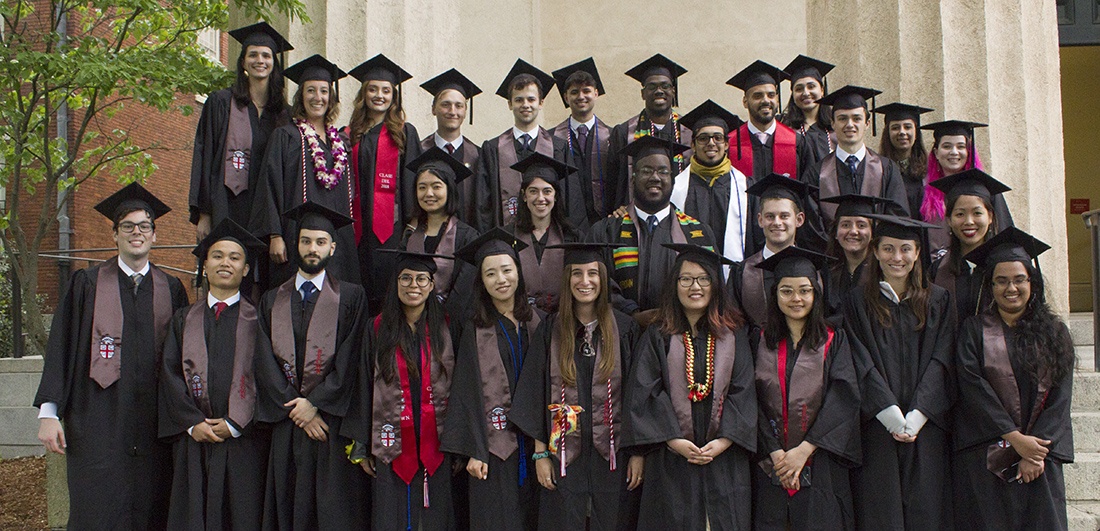 Note to incoming students: The Watson Institute recently launched a new International and Public Affairs concentration. The new concentration embodies many of the strengths of the public policy curriculum, and we urge interested students to talk to staff and faculty about the new opportunities already being offered. The Institute will continue to offer public policy through 2023. 
---
Public Policy at Brown and in the World
The Undergraduate Public Policy Concentration is housed in Brown's Watson Institute for International and Public Affairs.
Like the Institute, the concentration is organized around the interdisciplinary and comparative study of human societies, but with a particular focus on the rules and norms by which we govern ourselves. The concentration is grounded in the analysis of pressing social problems and the design, implementation, and evaluation of better policies and practices. This commitment to using knowledge to improve the life chances of people who occupy different positions of wealth and power, and who have competing and contentious ideas of about the common good, makes public policy a value-laden and political enterprise that is as much an art as it is a science. It is also a team sport that requires players with different skills and talents to work together across a wide variety of settings.
The Design of the Concentration
The concentration is designed to provide students with the critical capacities, analytical tools, and collaborative dispositions to be effective and ethical policy analysts and change agents in governments, firms, and non-profit organizations.
Students will learn how social, economic and political issues become the object of public policy, how policy decisions are crafted, made and implemented, as well as different strategies for evaluating their impact. The concentration draws its instructors from a wide variety of academic and professional disciplines, and offers its students opportunities for engaged scholarship at the local, national, and global levels. With the support of the advisory team, students develop their own curriculum of study, integrating core courses, with electives, internships, independent research, and a capstone experience.
The Skills You Will Acquire
Students who successfully complete the concentration will acquire:
A broad understanding of major policy issues in a number of substantive domains (e.g. Health, Education, Social Welfare, Criminal Justice, and Environmental Protection), as well as deeper knowledge of the most important policy issues in a particular domain.
A basic understanding of how laws, institutions, and budgets shape the policy process, from formation through implementation and evaluation.
The critical skills necessary to examine how the framing and communication of social problems structures the analysis, formation, implementation, and evaluation of public policies.
An appreciation of the ethical foundations of public engagement, from basic conflicts of interest to both the obvious and less visible challenges that competing values –including one's own- pose for the policy process.
Command of a tool kit of analytical, institutional, and communicative skills, including:

Quantitative and qualitative methods of policy analysis and program evaluation;
The ability to critically read budgets, laws, project proposals, and policy studies.
Discourse analysis, the construction of policy narratives, memo and op-ed writing.
Students who acquire these skills will be well prepared to find meaningful work in government, the consulting industry, and the non-profit sector. They should also be good candidates for any number of advanced professional and academic programs, including the Watson Institute's own Masters of Public Affairs.