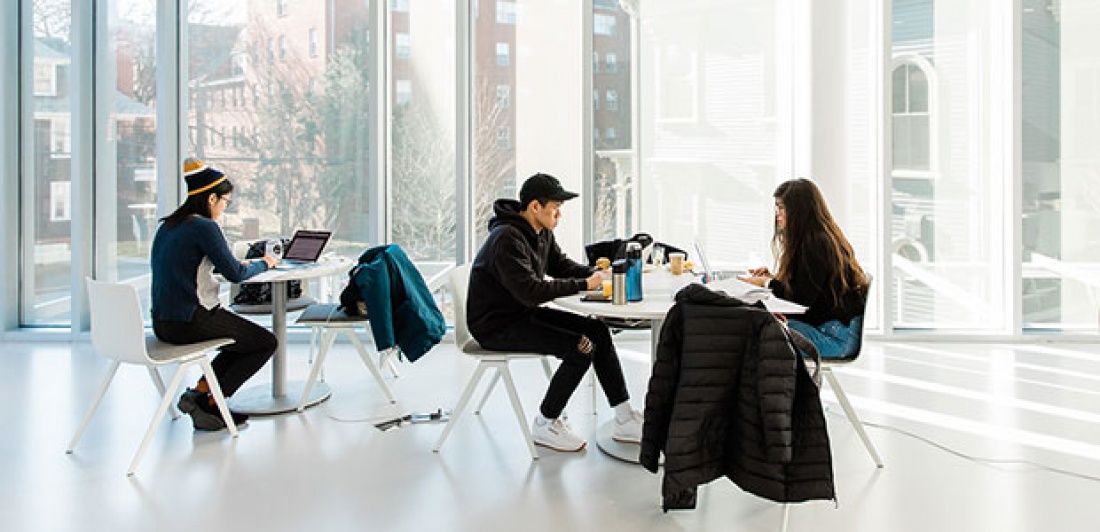 The International and Public Affairs concentration comprises 11 courses, including a common core of classes featuring a themed gateway lecture course, junior seminars, senior thesis or capstone seminars, and a qualitative and quantitative methodology course. For the many students interested in language, students can choose to pursue language study as an alternative to one of the two required methodology courses.
Total Credits: 11 (12 with Honors Thesis)
See courses page for offerings.
Requirement
Course
Credits
Gateway
Select course from approved list

1

Track Foundational
Foundational course must correspond to your track.
Foundations of Development, or
Foundations of Policy & Governance, or
Foundations of Security
1
Track Electives
Multi-disciplinary elective courses from approved list
5
Qualitative Research Methods

Select course from approved list.

1
Quantitative Research Methods
Select course from approved list.
1
Junior Seminar
Select course from approved list
1
Proposal-writing workshop
Non-credit bearing, optional but very strongly encouraged
 0
Senior Capstone
Senior Seminar from approved list,  or
Senior Honors Thesis Seminar, or
Directed Independent Study
1
(2, if writing thesis)
Language
One of the two methods requirements – either the qualitative or quantitative course – can be substituted by successful completion of a Brown or Brown-approved language course at the 0400 level or above. The upper-level language course must be taken for a grade.
0
*ANTH 0110 qualifies as the Foundations of Development course, for those students who have taken it previously.