Honors & Senior Thesis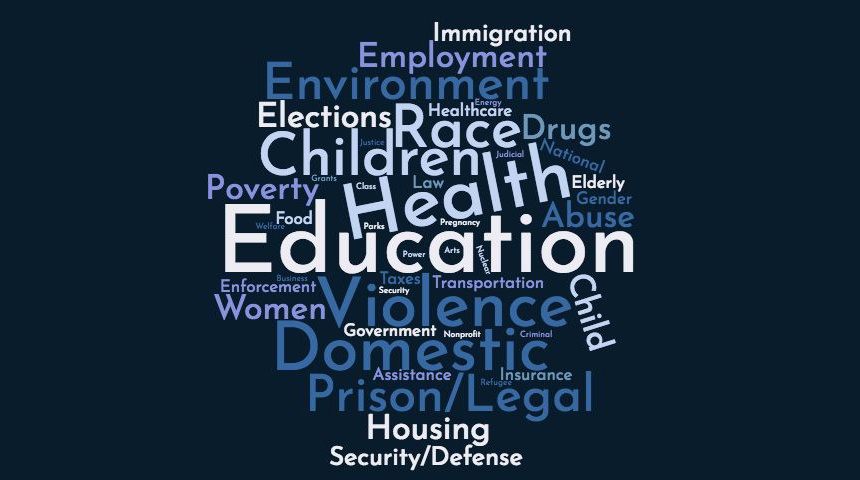 The path to receiving honors opens to students who earn a 3.3 GPA or higher in their public policy concentration courses. You will need to plan carefully to be sure your schedule allows for the following milestones:
Complete at least six courses by the end of your junior year. At least three of these courses must be:
- Public Policy 0100
- Political Science 1600 (or equivalent)
- Public Policy 1200 (or Education 1160)
Complete a Senior Thesis Application. This is usually done in the spring term of the junior year.
Receive approval.
Enroll in the two-semester Public Policy Colloquium (Public Policy 1990 and Public Policy 1991).
Prepare a thesis of distinguished quality (as determined by readers) that examines some aspect of public policy.
Watson Undergraduate Thesis Conference - Tue, April 28th & Wed, 29th
Special Planning Considerations for:
Study Abroad Students
If you are intending to study abroad during your junior year and write a senior thesis, we strongly recommend the following:
Before going abroad — take Public Policy 0100
Sophomore Year (Fall) — take Political Science 1600 (this fall course is a requirement for Public Policy 1200)
Junior Year (Fall) — Study Abroad
If writing a qualitative thesis, 
Before senior year — take Political Science 1050 or Education 1100
During senior year — take methods and/or policy analysis class
Mid-Year Graduation
If you wish to meet your graduation requirements in December, apply for honors before the pre-registration period in the fall semester of your sixth semester. If approved, you will begin the Public Policy Colloquium with Public Policy 1991 in the spring (your seventh semester) and complete Public Policy 1990 in your last semester.