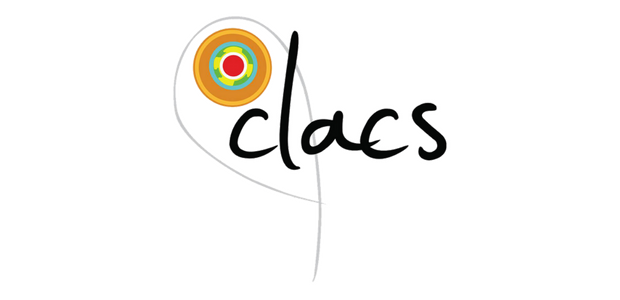 The concentration in Latin American and Caribbean Studies (LACA) leads to a strong, interdisciplinary understanding of culture, history, and contemporary issues in Latin America, the Caribbean, and the Latino/a diaspora.
Requirements are intentionally broad and flexible to accommodate the focused interests of students in understanding the diverse reality of this region. Concentration requirements include four themes: language, area studies, research, and internship / service work. The degree can also be obtained with honors.  Click here to view two examples of course sequences that students can follow for Caribbean Studies.
A wide selection of courses from departments across the university expose students to the methods and materials of different disciplines and provide a background in the contemporary and historical contours of Latin American, Caribbean, and Latino/a societies.
For more information, please contact the Director of Undergraduate Studies Jeremy Mumford, jeremy_mumford@brown.edu.  
Professor Mumford will hold office hours every Friday from 1 p.m. to 4 p.m. at CLACS during the Fall 2016 semester.