The purpose of this page is to provide you with logistical information for your upcoming visit to Brown. Please feel free to submit suggestions if you find any key information missing. You may contact our office at 401-863-2645 if you have any questions.
Our staff also can be reached via email:
Katherine Goldman (katherine_goldman@brown.edu) - Center Manager

Location
The Center for Latin American Studies at Brown University is housed at the Watson Institute for International and Public Affairs. Our offices are located at 111 Thayer Street in Providence, Rhode Island, which is about one hour from Boston and three hours from New York (by car).
Hotels
Most of our conference and visitor reservations are made at one of the following hotels:
Biltmore Hotel
11 Dorrance Street, Providence, RI 02903
Phone: 1-401-421-0700
Fax: 401-455-3050
Hotel Providence
139 Mathewson Street, Providence, RI 02903
Reservations: 1-800-861-8990
Local: 401-861-8000
Getting to Brown University
From Boston:

From Providence:
Driving:
Visitor Parking:
Getting Around Brown University/Providence
Follow these links for an interactive campus map and a printable self-guided tour. See also this printable map of downtown Providence.
Local Providence cab companies include Providence Taxi (401) 255-2050,Economy Cab (401) 944-6700, and Action Taxi (401) 680-0620.
The Providence area is also covered by Uber.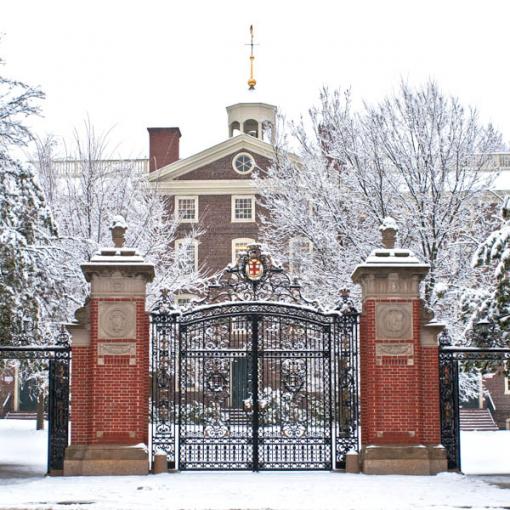 Driving Directions from Boston Logan Airport to Watson Institute
Driving Directions from TF Green Airport to Watson Institute
Walking Directions from Providence Bus Station to Watson Institute
Walking Directions from Providence Train Station to Watson Institute