The purpose of this page is to provide you with logistical information for your upcoming visit to Brown. Please feel free to submit suggestions if you find any key information missing. You may contact our office at 401-863-2645 if you have any questions.
Our staff also can be reached via email: clacs@brown.edu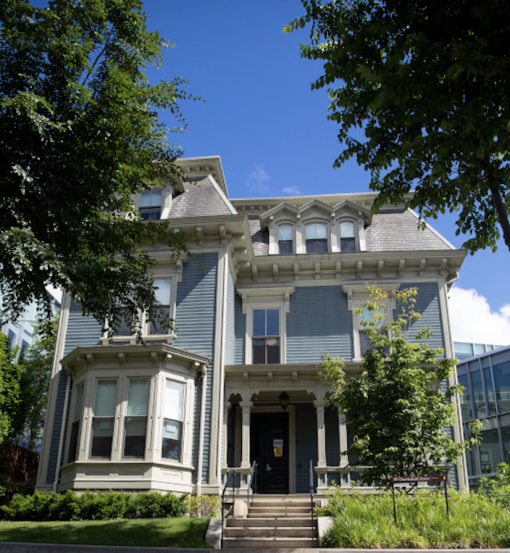 Location
The Center for Latin American Studies at Brown University is located at 59 Charlesfield Street in Providence, Rhode Island, which is about one hour from Boston and three hours from New York (by car).
Hotels
Most of our conference and visitor reservations are made at:
139 Mathewson Street, Providence, RI 02903
Reservations: 1-800-861-8990
Local: 401-861-8000
Getting to Brown University
From Boston:

From Providence:
Driving:
Visitor Parking:
Getting Around Brown University/Providence
Follow these links for an interactive campus map or register for a campus tour. See also this printable map of downtown Providence.
The Providence area is covered by Uber and Lyft. There are bike and scooter share programs available, and the city is also quite walkable.

COVID Update
Brown University abides by public health guidance and health and safety protocols. Event attendees, including visitors and guests, must comply with all University policies and protocols in place at the time of the event. For more information please visit the Healthy Brown site.