On October 2nd, the students of Professor Erica Durante's Fall course "Introduction to Latin America" visited the John Carter Brown Library. Professor Durante's course is meant to provide an introduction to the complex and diverse region of Latin America highlighting its geographical, historical, cultural and ethnic characteristics. Currently, students are learning about the history of the region in the class.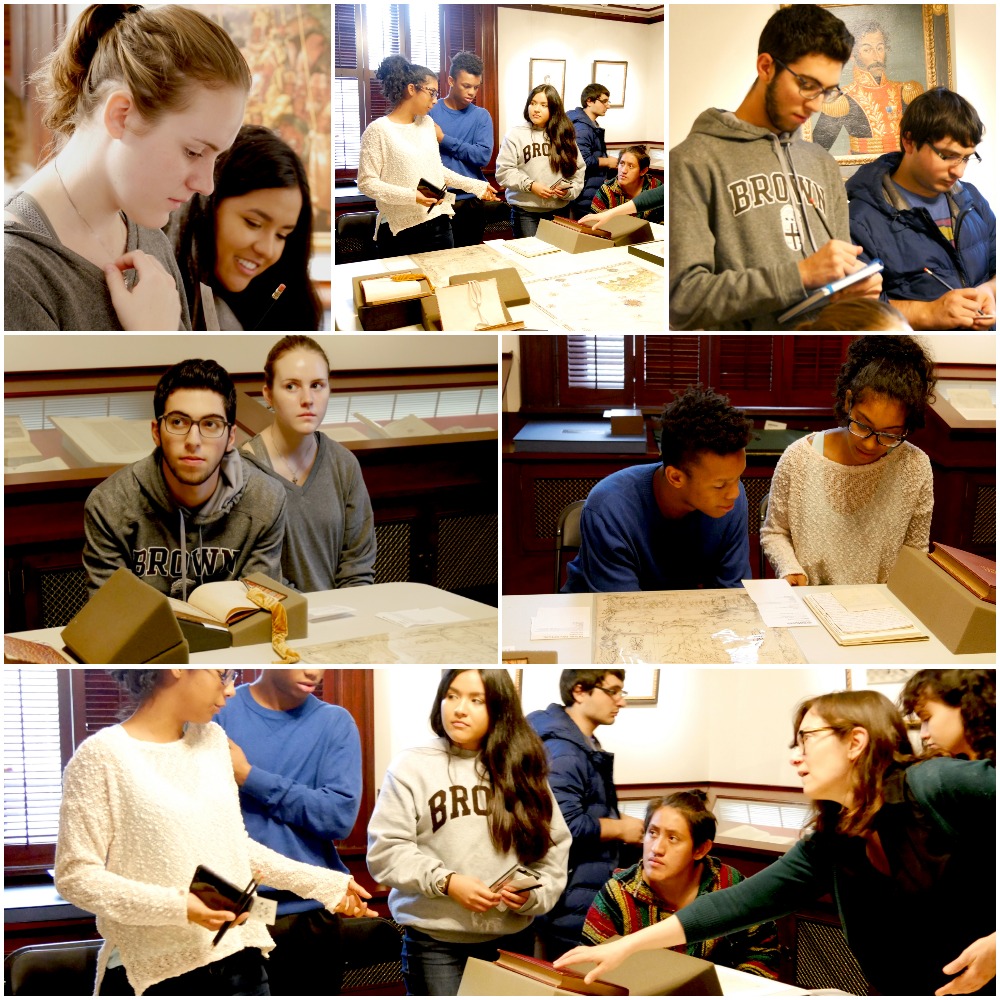 During their guided visit to the John Carter Brown Library, introduced by Neil Safier, Director of the Library, and held by Assistant Librarian for Research Kimberley Nusco, students were exposed to precious documents (manuscripts, maps, books) from Pre-Columbian civilizations to the Independence movements in Latin America. These documents were directly related to the portion of Latin American history that they have been exploring so far during the class.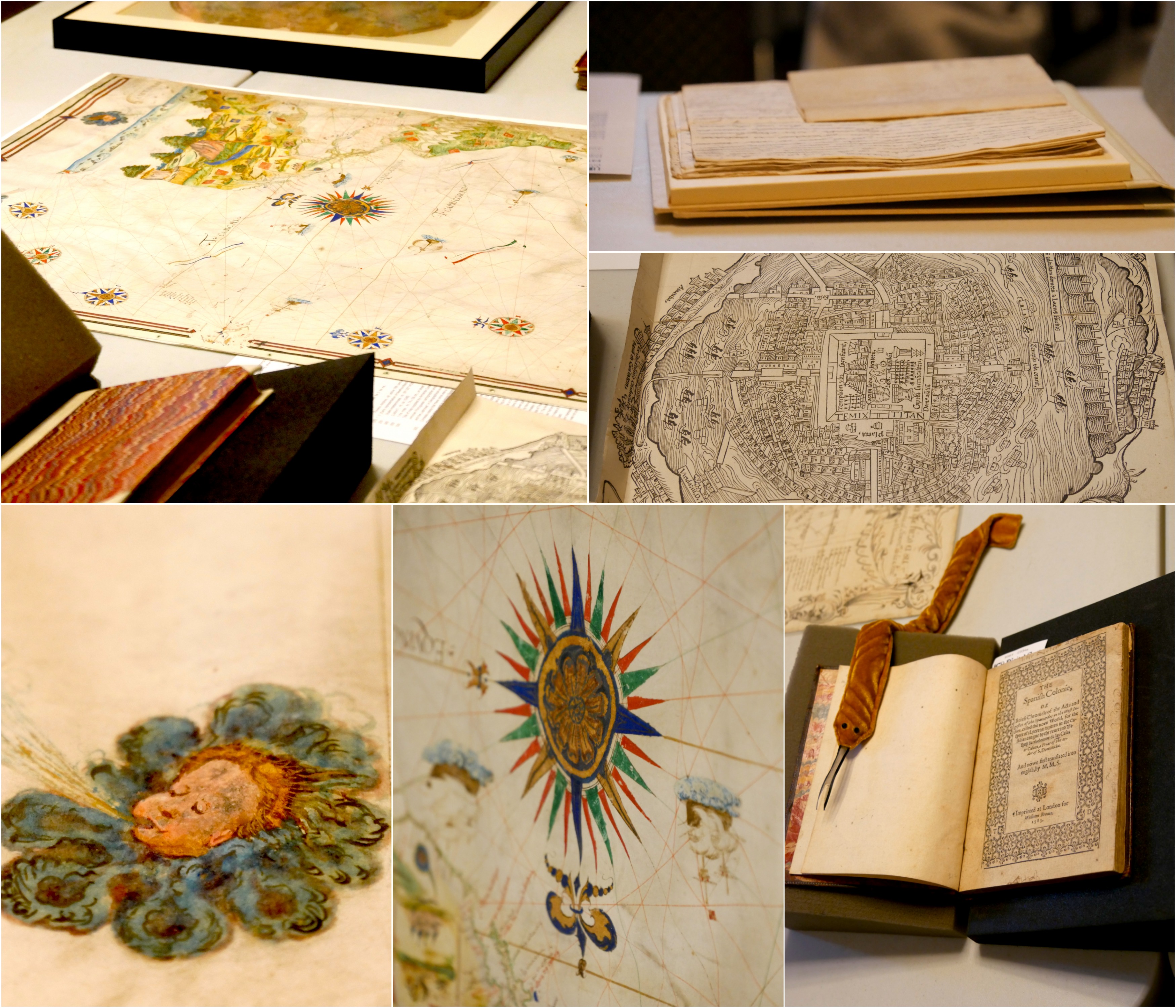 CLACS and the Concentration in Latin American and Caribbean Studies are very grateful to the John Carter Brown Library for organizing this visit and offering students a great opportunity of interaction with unique documents on the region!