The Center for Latin American and Caribbean studies is excited to announce our Fall 2020 courses, both taught by our Director of Undergraduate Studies, Professor Erica Durante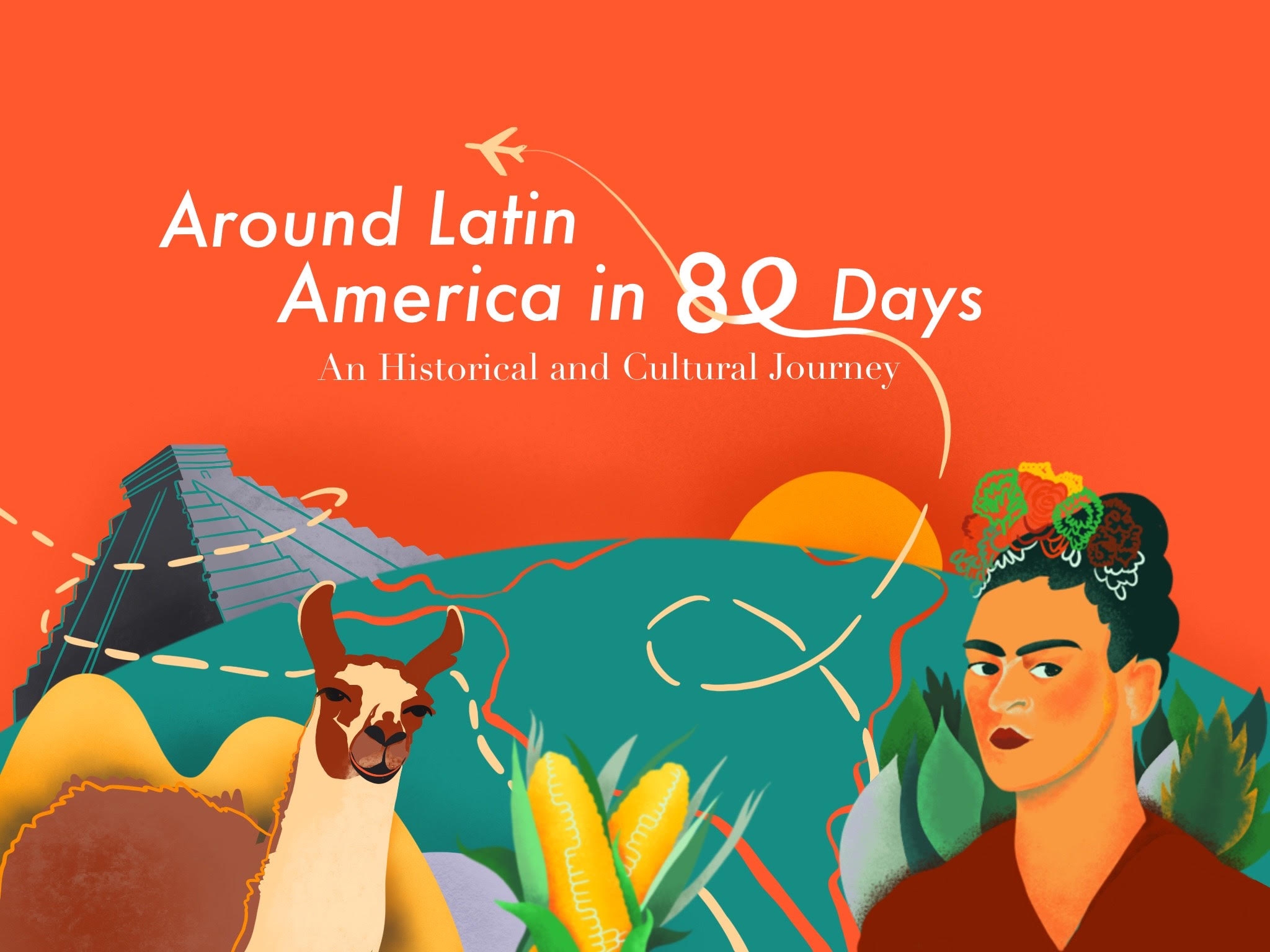 LACA500: Around Latin America in 80 Days: A Historical and Cultural Journey
This course will be constructed as a journey throughout the complex and diverse region of Latin America. By exploring the main geographical, historical, cultural, and ethnic characteristics of this area of the globe, students will discover some critical junctures and personalities that in the past centuries have defined Latin America as a unique, transnational and multilingual subcontinent. The course will be structured around three axes (foundational and modern myths, nation-building and cultural identities, and icons of popular culture) that will be explored from an interdisciplinary perspective, combining insights from the fields of archaeology, anthropology, arts, history, literature, and political science. The languages of instruction will be Spanish and English.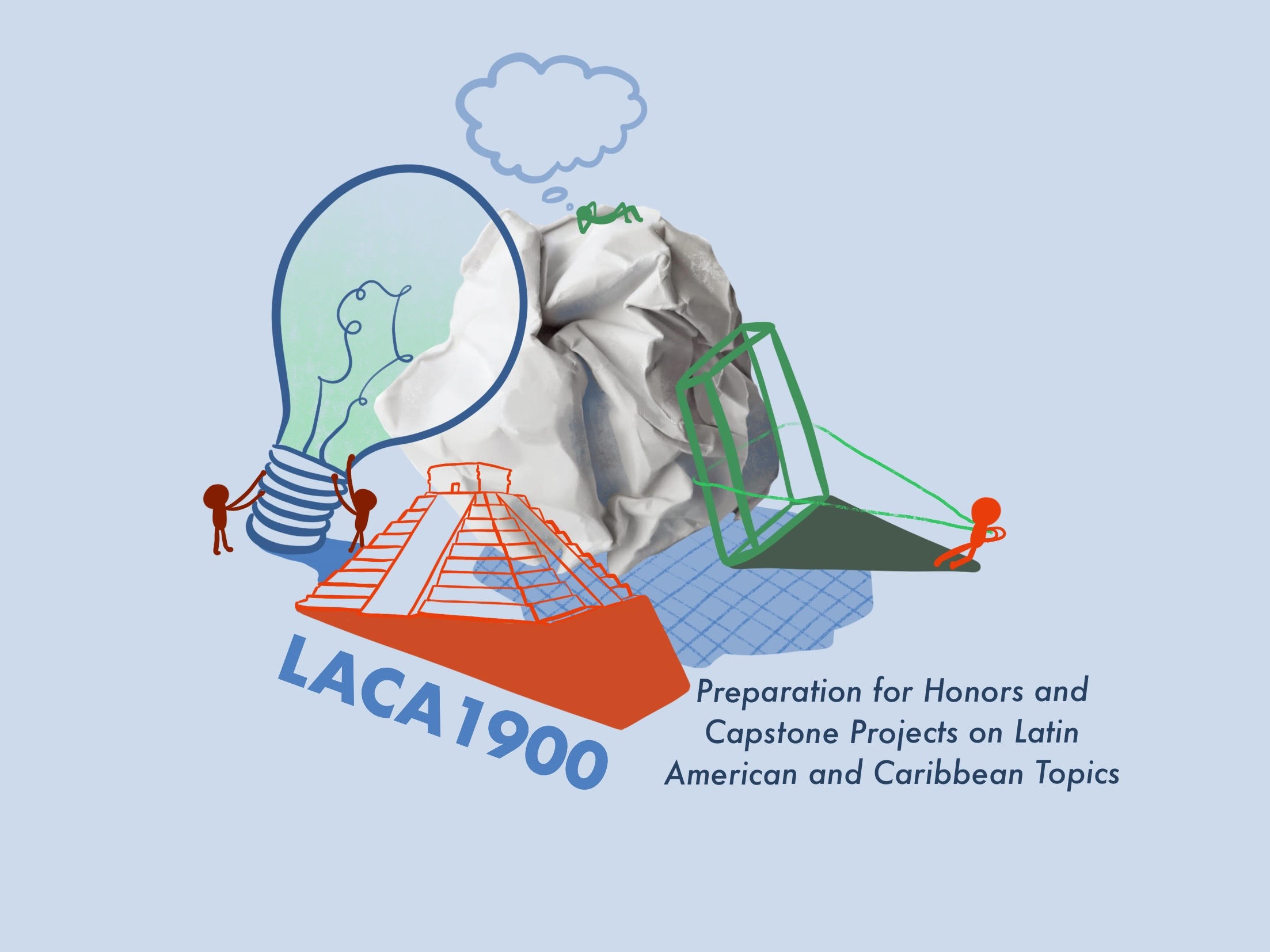 LACA1900: Preparation for Honors and Capstone Projects on Latin American and Caribbean Topics
This workshop is designed for juniors and seniors in any concentration who are researching and writing about Latin America and the Caribbean. It will help students to enhance their research and organization skills, refine their research or creative projects, and develop or complete a Capstone Project on a Latin American and or Caribbean topic of their choice (e.g. honors thesis, honors project, substantial research paper).
Find our full list, including cross-listed courses, here