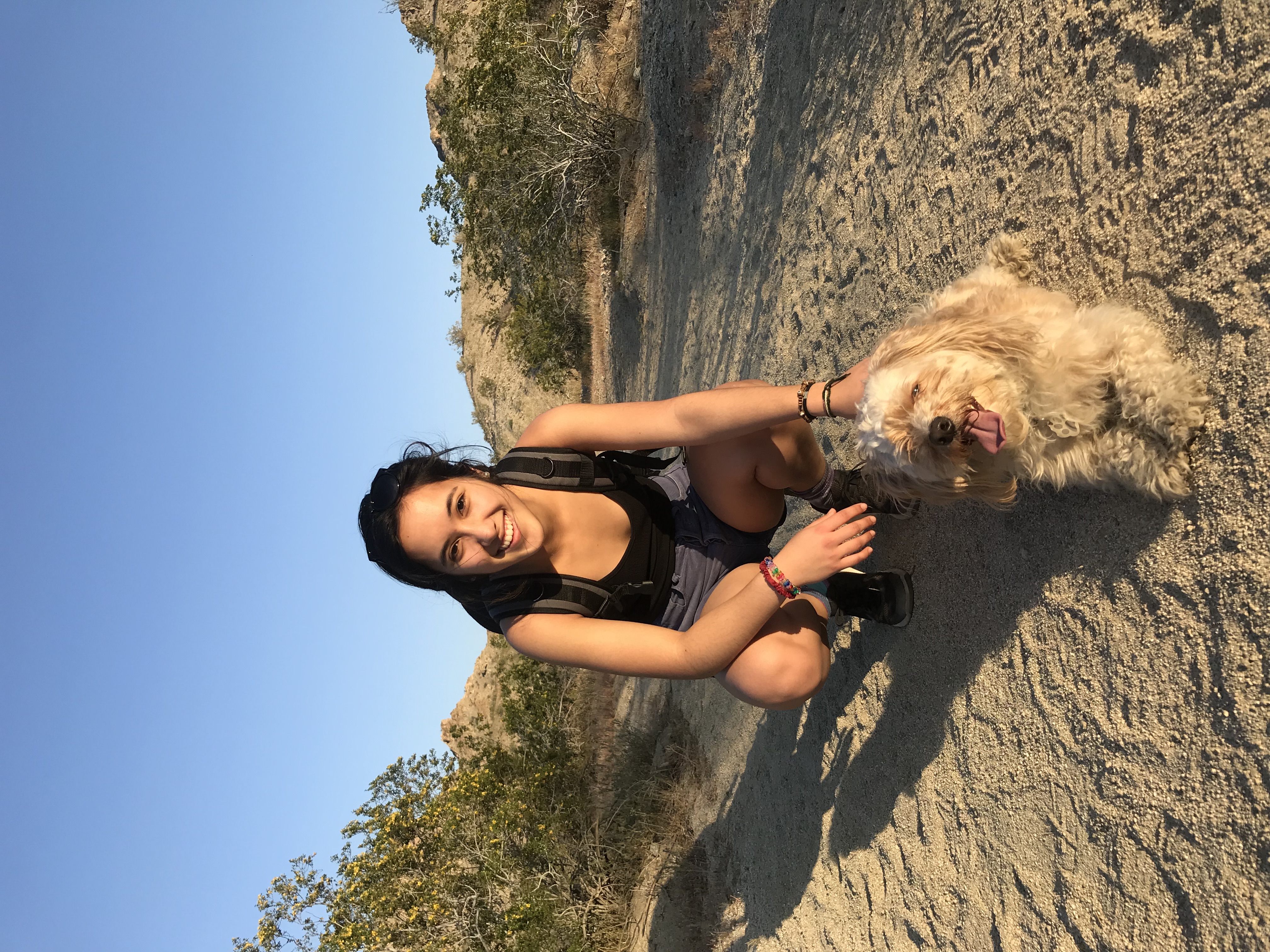 Hallie Fang-Horvath '22 is a senior from Oakland, California studying Environmental Studies and Latin American & Caribbean Studies. Her interests range from food security to immigrant rights and beyond. She loves working closely with people and communities, whether it be through the lens of human rights support, sexual health education, outdoors access empowerment, or one of the many other spheres that bring people together. She hopes to live and work in Latin America in the future, but for now, she's getting involved with the Brown and Providence communities as an interpreter with the RI Free Clinic, an outdoors trip leader, a sexual health peer educator, and a sister and friend. Hallie encourages everyone to take a LACA course, for those have been some of the most intersectional, welcoming, and creative spaces she's encountered at Brown.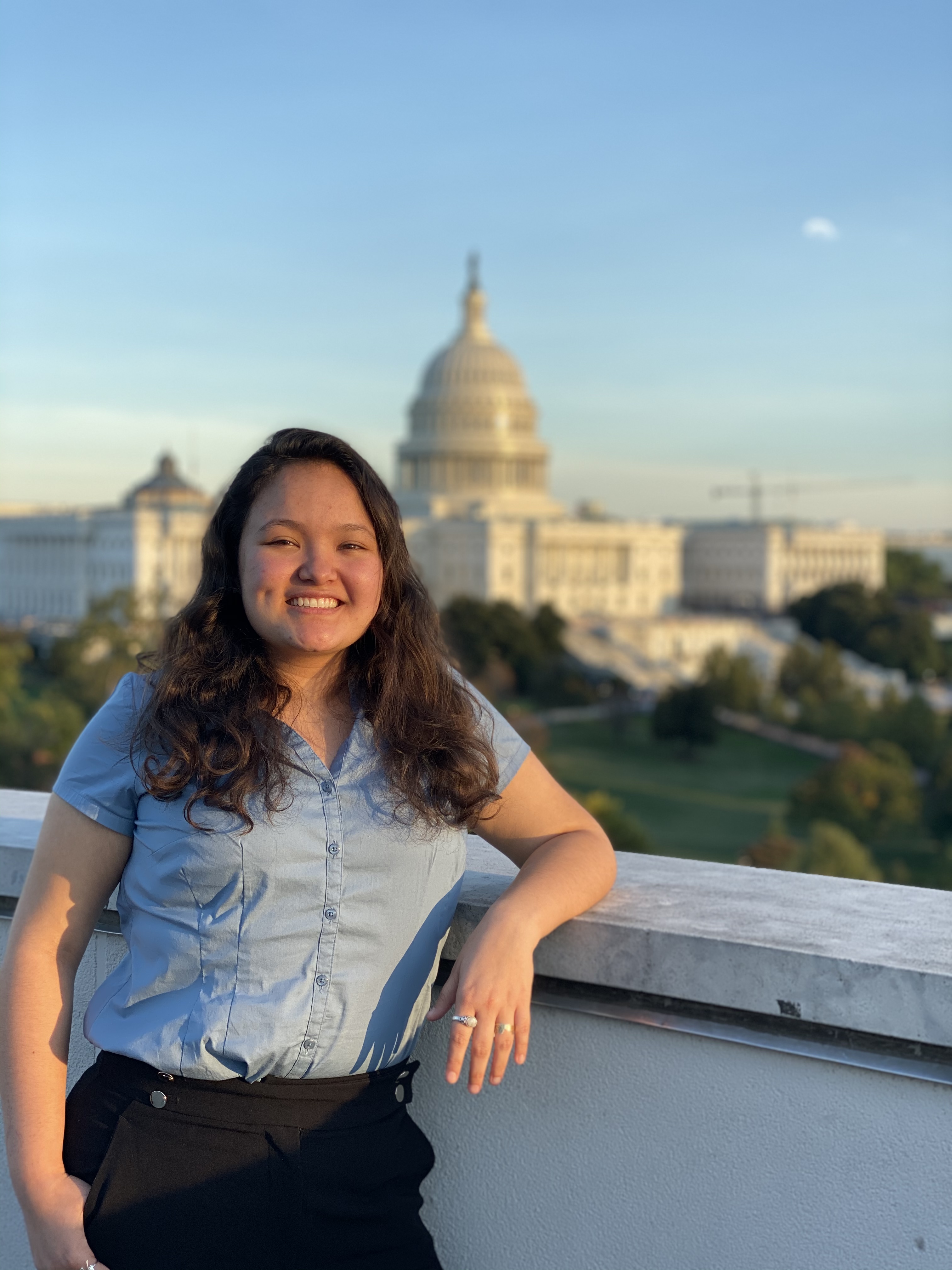 Heidy Mejia-Puerta (she/her/hers) is a senior from Hermiston, OR concentrating in Latin American and Caribbean Studies and Education. Heidy identifies as a first-generation, low-income, Mexican-American student who seeks to change the way in which Latinx students are taught in the educational system. She works as the Undergraduate Community Engagement Coordinator at the U-FLi Center and was also a member of the LEDA Policy Corp where she worked alongside other students to advocate for educational reform in the U.S. Some of her favorite courses at Brown have been Contemporary Social Justice in Latin Cinema with Professor Sarah Thomas and Modern Latin America with Professor Daniel Rodriguez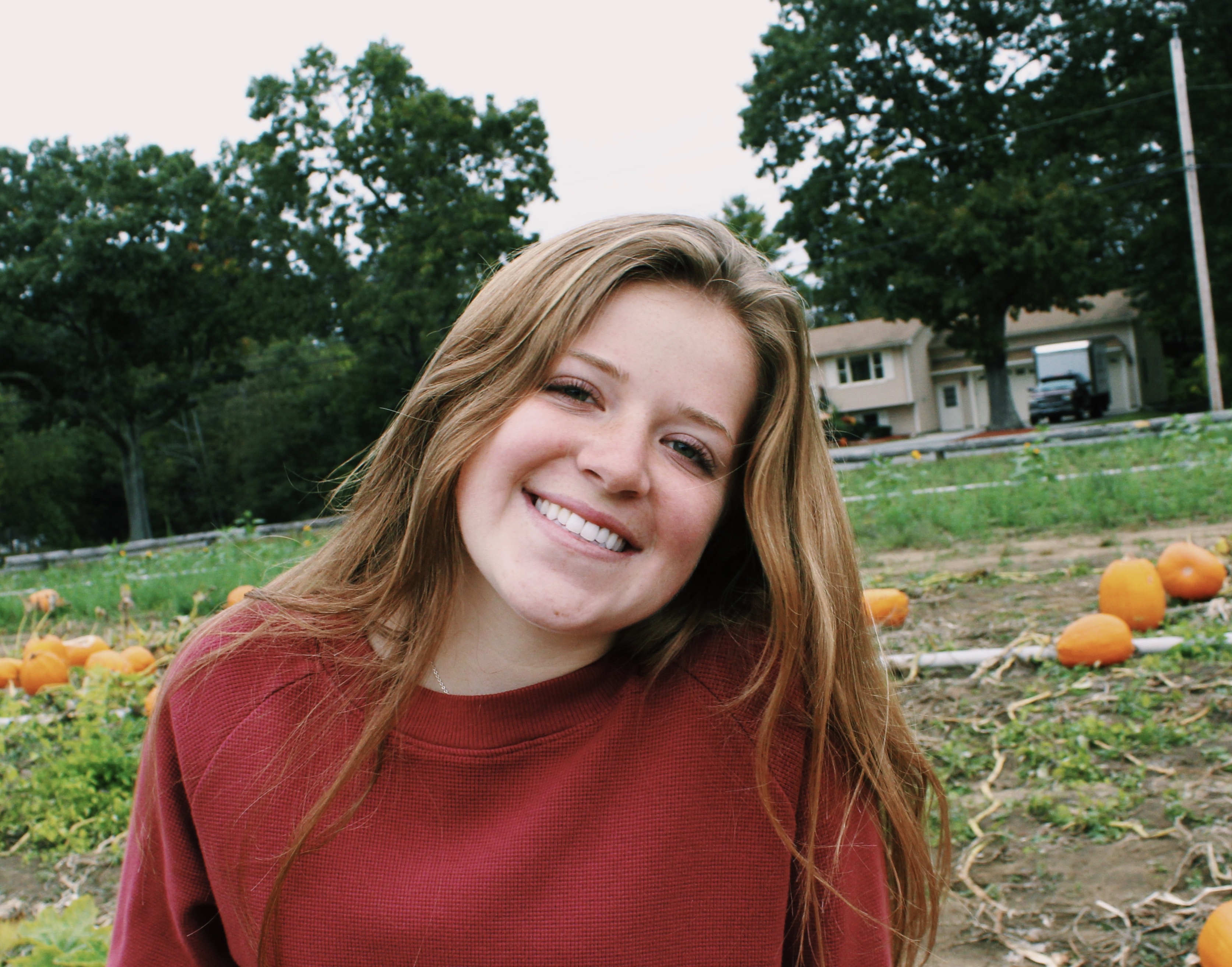 Nell Salzman '22 is a senior from Denver, Colorado double concentrating in Comparative Literature and Latin American and Caribbean Studies. Nell has worked in Nicaragua and Ecuador and has done translation work with the Rhode Island Center for Justice. Her favorite classes at Brown have been the ones that got her involved with the Latin American community in Providence-- volunteering in ESL kindergarten classes and interviewing Latinx artists/community leaders. She is passionate about telling other peoples' stories and currently writes for the Indy. She hopes to eventually use her language skills to help Spanish-speaking immigrants, either through translation, community organizing, or legal aid.