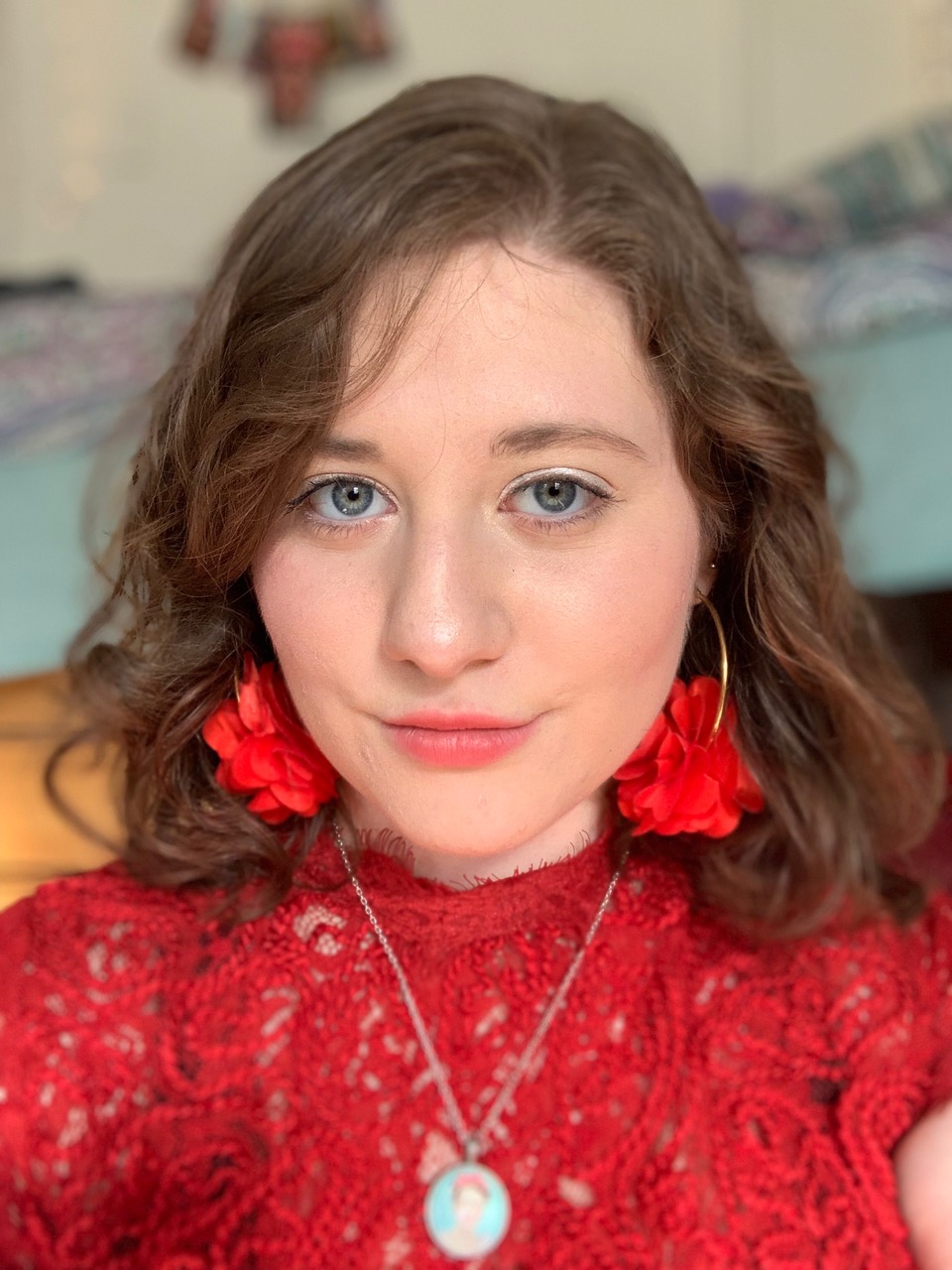 Sara Montoya Arango '21 is a junior from Bogotá, Colombia, concentrating in Gender and Sexuality Studies and Latin American and Caribbean Studies. Since she was very young, Sara has been moving around the world to a variety of countries such as Puerto Rico, Mexico, Chile, Spain, and now the United States. Her interest in Latin America and Caribbean studies stems from the experiences she had and the people she met in each place she lived, making her passionate about history as a vehicle for understanding the present. Sara is specifically interested in the intersection between gender and sexuality and Latinx identities, migration, ethnicity/race, and intersectional feminism. She approaches these topics throughout a variety of lenses and disciplines, looking at everything from popular media/culture, theory, history, literature, and art. She is a Bonner Fellow with the Swearer Center and works in a variety of community engagement sites in Providence such as ESOL (English for Speakers of Other Languages), and SHAPE (Sexual Health and Peer Education).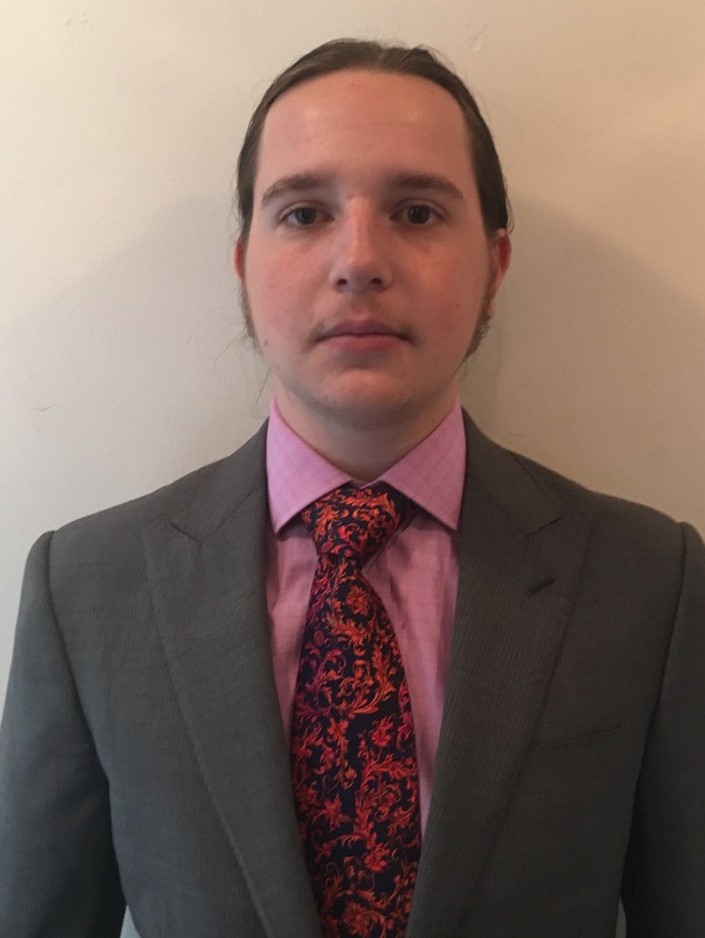 Daniel Newman '21 is a junior from New York City planning to double concentrate in Latin American and Caribbean Studies and Economics. He developed his interest in Latin America through his high school Spanish courses and later on through a class he took on Sports and Culture in Latin America during his first semester at Brown. Daniel is very passionate about the role that Sports play in various Latin American societies and has conducted extensive independent research on the role and history of Baseball in Cuba. As a senior in high school, Daniel traveled to Havana to interview Cuban baseball players, league officials, journalists, and historians, and has written multiple term papers about the use of the sport as a diplomatic tool for re-establishing diplomatic relations between Cuba and the U.S. Beyond his interest in Cuban baseball, Daniel is interested in Chilean public policy. This past spring break, he traveled to Santiago where he worked with a professor at the Centro de Estudios Publicos (CEP) on developing a more thorough understanding of Education, Healthcare, Social Security, and Childcare in Chile. He will return to the CEP this summer to continue his research.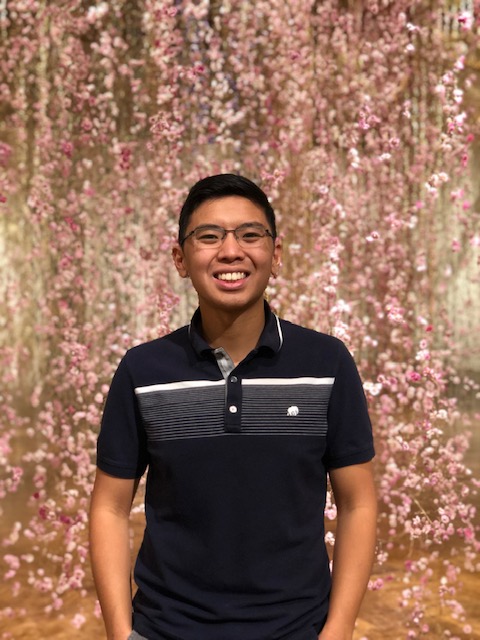 Poom Andrew Pipatjarasgit '21 is a junior from northwest Ohio double concentrating in Latin American and Caribbean Studies and Anthropology. His primary academic interests reside in hispanophone areas within the region through the lens of cultural anthropology. He credits his elementary and middle school Spanish teachers for providing a strong foundation and sparking his interest in the language; other language goals are to become proficient in French and eventually learn Portuguese. On campus, Poom is a staff member of the Curricular Resource Center. He is also a UCS-appointed member of the College Curriculum Council and serves on its Independent Concentration Subcommittee. Outside of academics, Poom has been involved in various small theatre productions and music performances.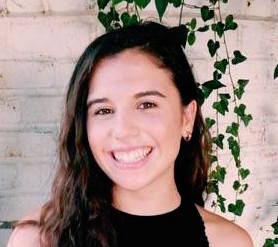 Talya Wellisch '21 is a junior from Washington DC, double concentrating in Behavioral Decision Sciences and Latin American & Caribbean Studies (LACA). She is passionate about understanding people's stories and experiences from both a psychological and cultural lens. As the daughter of Latin American immigrants, Talya grew up speaking Spanish. Her time with the LACA department has cemented her fascination with understanding the role of language in shaping cultures. Outside the classroom, Talya volunteers on a weekly basis at Rhode Island Hospital as a Spanish interpreter.  She also plans to study in Italy next spring and hopes to learn more about the history of Italian immigration to various South American countries.  
Adriana Rodriguez '21 is a junior concentrating in Latin American and Caribbean Studies and Political Science from Teaneck, New Jersey. Her decision to concentrate in LACA arose from her interest in studying her own Puerto Rican and Dominican heritage - specifically the history of U.S. intervention and imperialism on the two islands, as well as in Latin America and the Caribbean more broadly. Adriana is currently working on her thesis, which addresses the question of how community care both radically/materially and ideologically disrupt colonial constructs, with a specific focus on Puerto Rican health activism in the diaspora and on the island. She is active at Brown with the Center for Students of Color, as co-President of Dominican Students @ Brown. She also participated in the Consortium for Advanced Studies Abroad program in Havana, Cuba during the fall semester of 2019 and loves (can't stop) talking about her experience there.