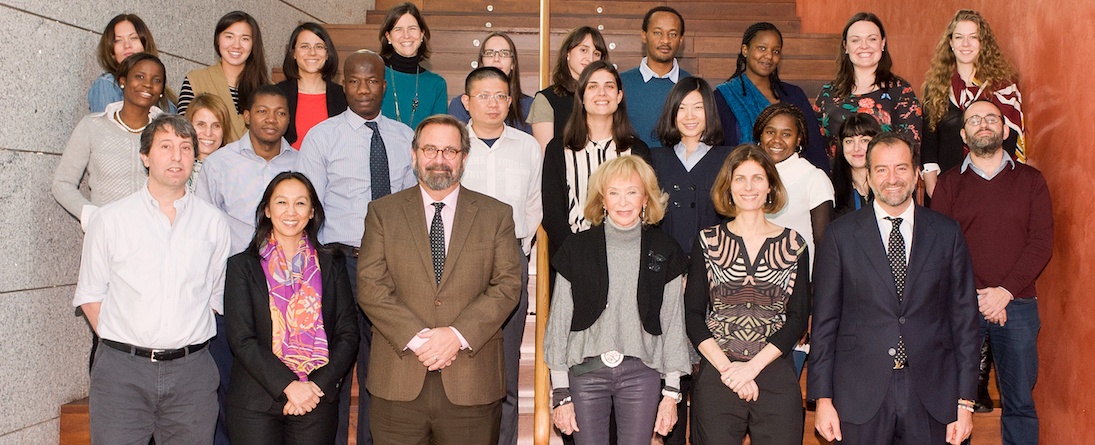 Over the course of the past two decades the politics of health care provision have been transformed by new challenges, norms, actors, and governance regimes. The growing cost of health care provision threatens to bankrupt not only individuals but entire governments. Epidemics like HIV/AIDS, SARS, and Ebola pose a challenge to both domestic and international agencies. Activists, philanthropists, and medical professionals speak out on behalf of the sick and dispossessed, and billions of dollars have therefore been invested in disease control and prevention–with often ambiguous results.   
This institute will address the politics of health care provision in the era of globalization. What are the bases of health policymaking in different countries and contexts? How does health care provision play out on the ground in particular places? Which public, private, and civil society organizations are involved and to what effect? What roles do international organizations and agencies play in health care funding, provision, and agenda-setting? Where do scientists, and scientific agencies, fit in? And how do the norms governing health care provision evolve over space and time?
---
Conveners
Nitsan Chorev is the Harmon Family Professor of Sociology and International Studies at Brown University. She is also the Director of Development Studies. Her main areas of research closely overlap with Watson's interest in Governance and Development. Her previous projects looked at governance issues. Her first book explores the political and institutional foundations of trade liberalization; her second book studies the political and institutional foundations of global health policies.
Andrew Schrank is Olive Watson Professor of Sociology and International Studies at the Watson Institute. He has previously held positions in political science and sociology at the University of New Mexico, Yale University, and University of Miami. 
TO APPLY
BIARI in Spain is especially seeking applications from young scholars (within seven years of PhD or professional terminal degree) who reside in Europe. Early-career faculty from institutions in the Santander Universities network are also encouraged to apply. This BIARI will be conducted in English. For most participants, BIARI covers the full cost of tuition, housing, meals, and air travel when institutional support is not available.

The BIARI in Spain application is now closed.