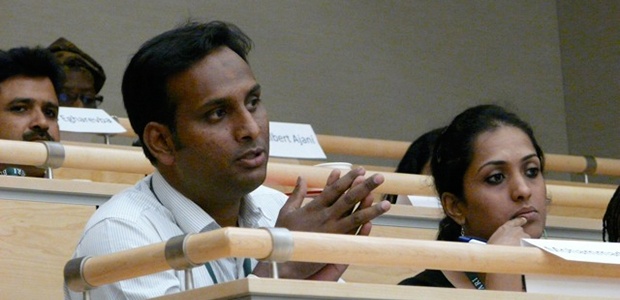 This Institute promoted knowledge about innovative research and methodologies for studying inequality in developing countries. Particular emphasis was placed on exploring the specific dimensions and impacts of inequality on development across regions of the global south, and developing a comparative understanding of these dynamics.
---
Conveners
Director of Development Studies, Watson Institute for International Studies at Brown University. Gianpaolo Baiocchi is a sociologist and an ethnographer interested in questions of politics and culture, critical social theory, and cities.
Professor of Sociology and International Studies at Brown University, Director of the Watson Institute Graduate Program in Development, Ph.D., University of California, Berkeley.
Patrick Heller studies how inequality shapes development, urban transformation, democracy and globalization. His work has focused primarily on Brazil, India and South Africa.
Ph.D. Emory University 1999; M.P.H. Johns Hopkins University 1989; A.B. Harvard University 1983; Associate Professor and Chair of Anthropology Department at Brown University.
Professor Smith conducts research in medical anthropology, anthropological demography, and political anthropology in sub-Saharan Africa, with a specific focus on Nigeria.
Professor of Political Science at Brown University.
Professor Richard Snyder's research and teaching focus on comparative politics, with an emphasis on the political economy of development, political regimes, and Latin American politics.