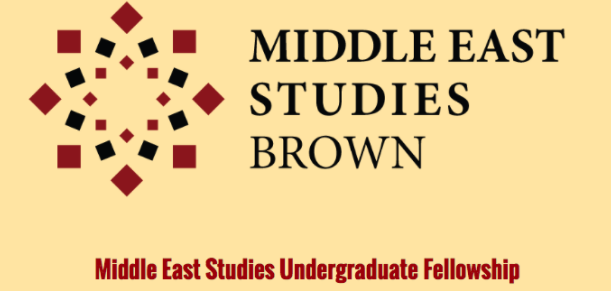 Middle East Studies (MES) is pleased to announce two competitive Undergraduate Fellowship *( MUF) awards of up to $1,200 for the academic year 2019-2020. Rising seniors in good academic standing, writing an Honors Thesis, and concentrating in Middle East Studies are eligible to apply.
MES Undergraduate Fellows are expected to play an active role in MES life and assist with outreach efforts to pre-declaration undergraduates.
The funds must be used towards research for the thesis project. Reimbursement up to the amount of the award against original receipts.  Rising seniors may use these funds in the summer before the final year.
The letter of recommendation from the MES-affiliated faculty member should address the academic component, and the applicant's commitment to the MES community. If the thesis adviser is the director of undergraduate studies, then the letter of recommendation should be from another MES faculty member.
Applications are due April 24, 2020. Applications and inquiries should be addressed to the Director of Undergraduate Studies, Middle East Studies, MES_Director@brown.edu.