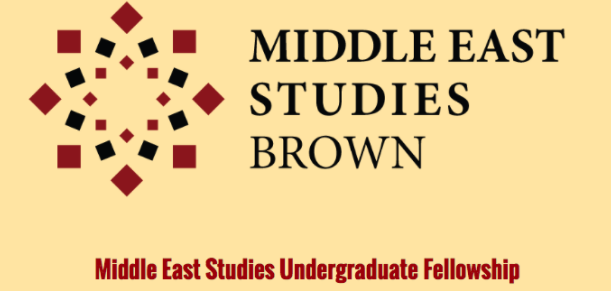 The award is $500.  
This competitive fellowship is awarded to rising seniors concentrating in MES, who are in good standing and are writing an honors thesis. They must also demonstrate a close commitment to the Middle East studies community at Brown.
The funds must be used towards research for the thesis project. Rising seniors may use these funds in the summer before the final year.
An MES Undergraduate Fellow is expected to play an active role in CMES life and assist with outreach efforts to pre-declaration undergraduates.
Application process  (see below)

---
1) Complete the Fellowship Application Form
2) The letter of recommendation from the MES faculty member should address not only the academic component but also the applicant's commitment to the MES community. If the thesis adviser is the director of undergraduate studies, then the letter of recommendation should be from another MES faculty member.
Applications and inquiries should be addressed to the Director of Undergraduate Studies, Middle East Studies,CMES@Brown.edu.